ABOUT US
Noorani Corbel Developers Pvt. Ltd
Noorani Corbel Developers Pvt. Ltd. is a brand new venture promoted by the Bhavnagari (Noorani) family. For over 90 years, the Bhavnagari (Noorani) family has been involved in various businesses like kerosene, oil & industrial hardware. The family has also constructed and leased several commercial and industrial properties in Belgaum city. The family is respected throughout the business community for its integrity, honesty and ethical business practices. Now the entire family has come together with their varied experiences, and is putting in all their efforts in making 'One City Homes', a community that you will be proud to own.
OUR MISSION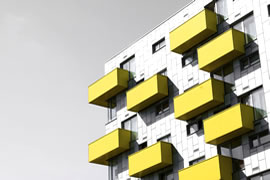 SAFETY
Safety is the most important of our core values. It is our first priority during every work day.
COMMUNITY
Involvement in and support of the community are at the heart of our company.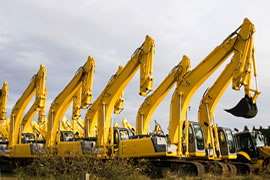 SUSTANABILITY
Structure's commitment to green building and sustainability is long-standing.